Alerts

222 Properties
Sunday, 22 May 2022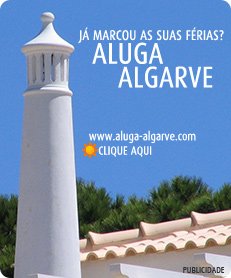 Área de Clientes
Houses Villas in Viseu district
REF OP-999021138
Sale
Individual housing.
REF OP-999020980
Sale
Detached house.
-6%
0
REF OP-999020330
Sale
House T4, in reasonable condition with good access, about 15 minutes from Tondela.
REF OP-999019865
Sale
House for restoration sold together with the references: 86-p02-001161 and 86-p03-001161
REF OP-999019776
Sale
Detached house, with garage on the ground floor. Come meet!
REF OP-999019223
Sale
House to recover, in a quiet area, at the entrance of Tondela. Sale together with ref. 86-P01-000628